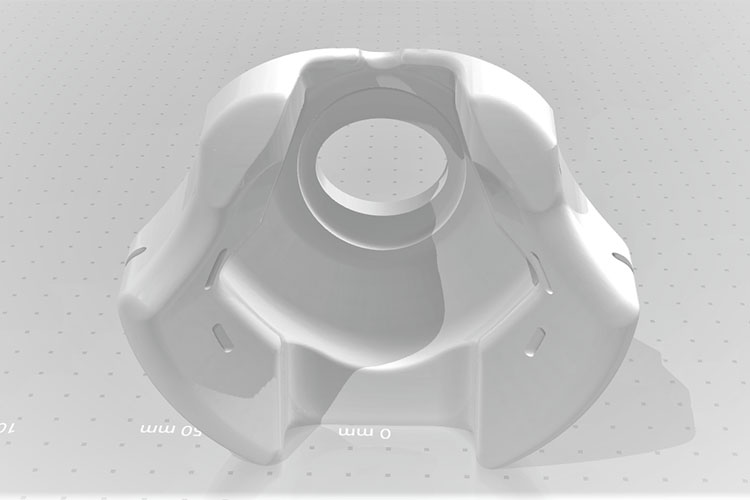 3D Printer Template Mask
3D-Drucker Vorlage:
Verbesserte Filteraufnahme
Verbesserte Filteraufnahme mit Gewinde für unsere Atemschutzmaske.Diese Vorlage wurde uns von einem Benutzer zur Verfügung gestellt. Vielen Dank.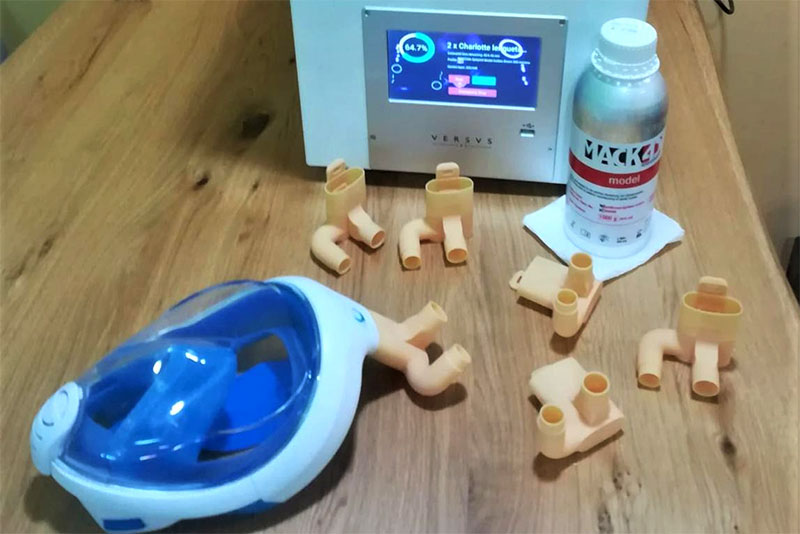 Adapter for emergency mask for hospital ventilators
Our partner Microlay from Madrid in Spain has developed an adapter for the production of emergency masks for hospital respirators, which can be connected to snorkel masks already on the market. You can find more information about the use of the adapter here. Please also be sure to read the instructions and safety regulations for using the emergency mask.